The Irish Film and Television Awards were held earlier this evening in the Burlington, Dublin.
John Boorman, pictured below with Jon Voight, was honoured with the Lifetime Achievement Award.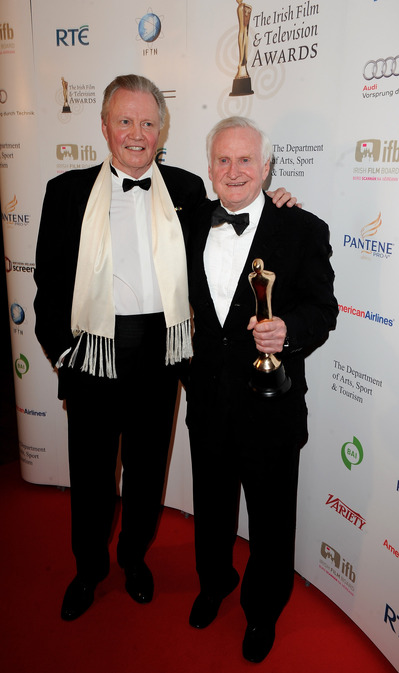 Also in attendance was Colin Farrell (pictured below), who picked up the award for Best Actor, while Brendan Gleeson was also honoured.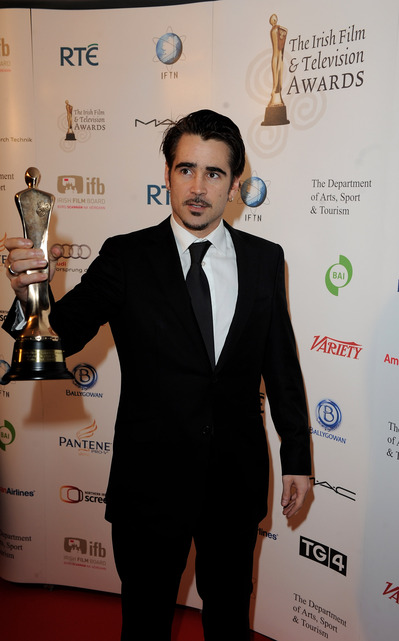 Brendan Gleeson (below) was recognised for his role in Into The Storm.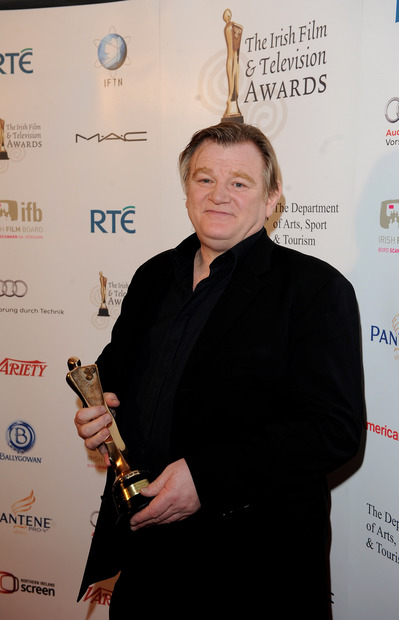 The full list of winners is available on the official site.
Related Posts: