Image via Wikipedia
The Matrix is one of my favourite films of all time, though I was never too taken with the sequels..
Neo (Keanu Reeves) wears a signature trench coat in the trilogy (you can see one of them in the foyer of Warner Brothers in LA) and one of them is up for grabs.
The only downside is the price tag – $28 thousand dollars!
The other thing is that it's not clear whether this coat was worn by Keanu Reeves or stunt double.. though whether that matters or not if you've got the cash to pay for it….
They've also got a few other Matrix props from the trilogy including one of the head plugs from the original Matrix film. What exactly you'd do with a Matrix head plug is another question..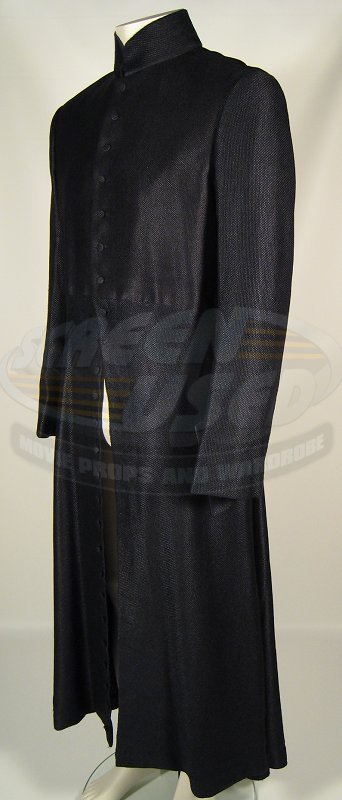 More details on the ScreenUsed site
Related Posts: