Andrew Garfield will play the title role in the upcoming Spider-Man movie which is due for release in July 2012.
The film is being shot entirely in 3D
Columbia Pictures also announced that the new film's title will be "The Amazing Spider-Man".
The film stars Andrew Garfield, Emma Stone, Rhys Ifans, Denis Leary, Campbell Scott, Irrfan Khan, Martin Sheen, and Sally Field.
Here's a photo of the new Spider-Man: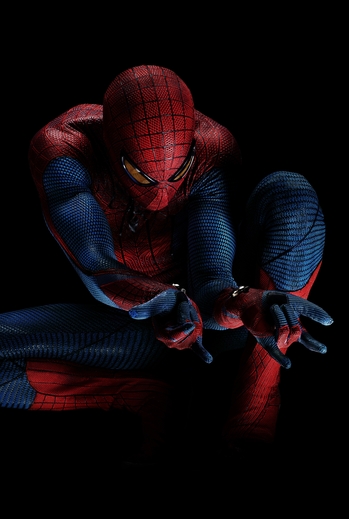 Related Posts: